Our goal is to make sure you are safe, your rights are protected and you know your options.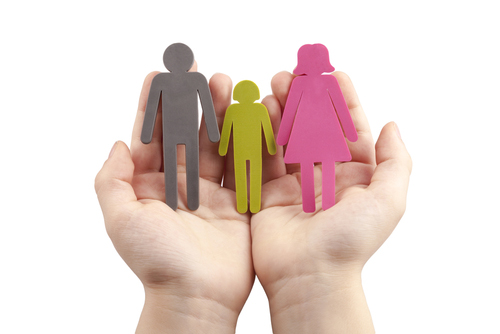 Services offered by the Police Department include:
Crisis Intervention
Personnel will be available 24 hours a day to assist victims with filing of emergency protection orders.  In addition, they will help to create a safety plan and provide case follow up.
Filing Financial Compensation Claims
Service providers will be available to explain and assist with filing applications for compensation of medical bills, counseling, loss of wages or funeral expenses through the New Mexico Crime Victims Reparation Commission.
Information on Your Case
Information will be provided regarding the status of your case.  Victim Services will act as a liaison between law enforcement and the victim.
Referral to Other Agencies
Team members may be able to help connect you with other useful community resources.  Contacts with outside resources may include: mental health, social services, medical, legal, and law enforcement agencies.
General Support and Assistance
Our commitment is to the victims, we will do our best to reduce the trauma of the victim and help to put the pieces back together.
Contact
To speak with our department's victim advocate, call 575-646-3311 and ask for Rosario Barela or to speak to someone regarding victim services.
Links to Victim Services:
District Court– Follow the link to find information and forms for Orders of Protection.
VineLink–  Follow the link to register for updates regarding an offender's incarceration status.